Mitchell Freedman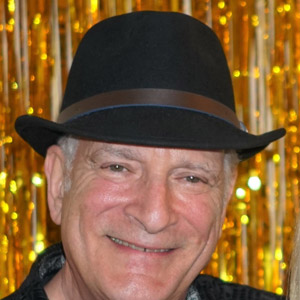 Mitchell Freedman is the founder and President of M Freedman & Co., Inc. an Accountancy Corporation, specializing in Multi-Family Office Services (Business Management) and Financial Counseling for performing and creative artists as well as individuals with complex and unique financial needs. He is also founder and President of MFAC Financial Advisors, Inc., a Registered Investment Advisory (RIA) Firm. Mr. Freedman is a licensed CPA in California and New York and an RIA. He has earned the credential Personal Financial Specialist (PFS), from the American Institute of CPAs (AICPA).

Mr. Freedman has been recognized as a recipient of the Distinguished Service Award from the Personal Financial Planning Section of the AICPA. He was named by Worth magazine as one of the '250 Best Financial Advisors' in the United States for five consecutive years. Accounting Today named him as one of the 'Top 100 Most Influential People' in the accounting profession for two consecutive years. The same publication named him to three consecutive lists of 50 'Name$ to Know in Financial Planning.' The San Fernando Valley Business Journal recognized Mr. Freedman as one of the '25 Top CPAs in the San Fernando Valley.'

Mr. Freedman co-authored both the Guide to Planning for Performing and Creative Artists and the Guide to Planning for Divorce, for the AICPA Personal Financial Planning Library. He edited Disaster Recovery, A Guide to Financial Issues, and Disasters and Financial Planning, a Guide for Preparedness, both distributed by the AICPA and the American Red Cross. In addition, he edited the AICPA continuing education course entitled "Tax Considerations for Professional Athletes and Entertainers." Mr. Freedman was a panelist on an educational video entitled "The Financial Issues of Aging" and has moderated an educational video entitled "Effective Asset Protection Planning," both for the AICPA.