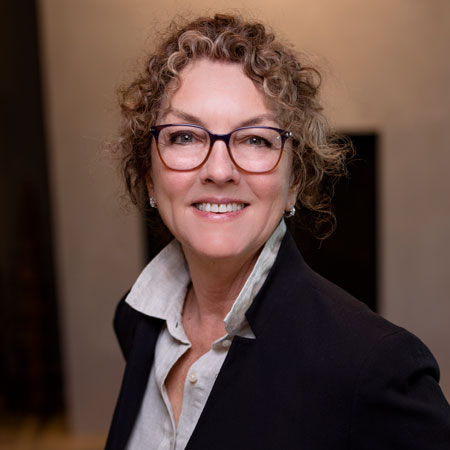 2022 has been a year of review and reflection for our Coalition. The year, if viewed through a personal finance lens, has been a time of adjustment to economic forces. We are all, in some way, affected by current conditions in our economy. But challenges can bring unexpected opportunities.
In a November 2022 address to California business leaders in Orange County, San Francisco Federal Reserve Bank president, Dr. Mary Daly, considered the challenge of inflation; "High inflation feels unfamiliar to many of us. Before the pandemic, the United States had enjoyed almost four decades of low and stable prices, with inflation fluctuating only modestly between expansions and downturns." In her address, she goes on to explain the multiple forces that moved our economy to this point, while expressing the Fed's challenge but its resolve to "navigate back to price stability."
This year, California Jump$tart has followed an opportunity to consider our two decades long mission and is refining our goals for 2023 and beyond. Our Coalition is resolved to:
Bringing our Financial Foundations for Educators workshops to more teachers, preparing them to be more confident in managing their own money, while providing them with resources for advocating for and teaching personal finance.
Continue our attention to the increasing interest in our State Capitol, for K-12 personal finance education
Reconnecting with and inviting new partner organizations to our Coalition
From our all-volunteer board, to you, your family and friends, stay well and set your sights on an interesting and splendid 2023!