Details
Rebecca Ivanovich Gallagher
January 27, 1953 - March 16, 2023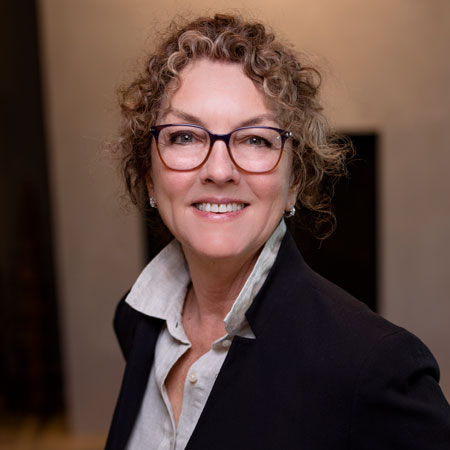 We are saddened to report that our chair and longtime board member Rebecca Gallagher passed away suddenly on March 16.
Rebecca was a beloved wife, mother, grandmother ("Baba"), sister, daughter, aunt, cousin, in-law, and friend. She was 70 years old.
Born January 27, 1953, to Daniel and Betty Ivanovich in Des Moines, Iowa, Rebecca spent her childhood and young adulthood in Los Angeles County, where she developed a passion for music and the arts. She married her husband of 40 years, Bob Gallagher, in 1982 and soon settled in Healdsburg, which would remain their home for the next 30+ years. Rebecca and Bob have two children, Courtney and Rory.