Details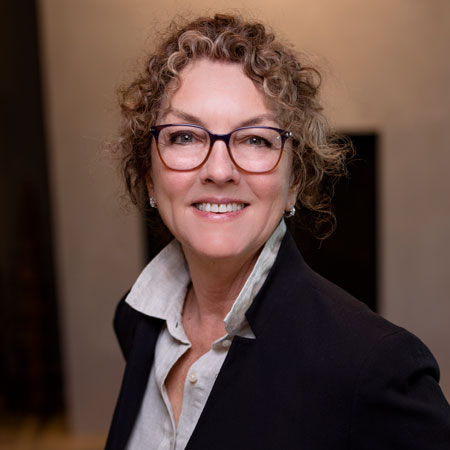 As a decade-long board member and current chair of the California Jump$tart Coalition, a heartfelt thanks to you for being an advocate of financial literacy.
First, a bit of humor I came across about the lack of personal finance education: "I'm glad I learned about parallelograms instead of how to do taxes; it really comes in handy during parallelogram season."
Many observations can be made about what should be taught in our K-12 schools. Most of us understand the irony in that joke because, as adults, we know how essential personal financial management is to one's adult life.